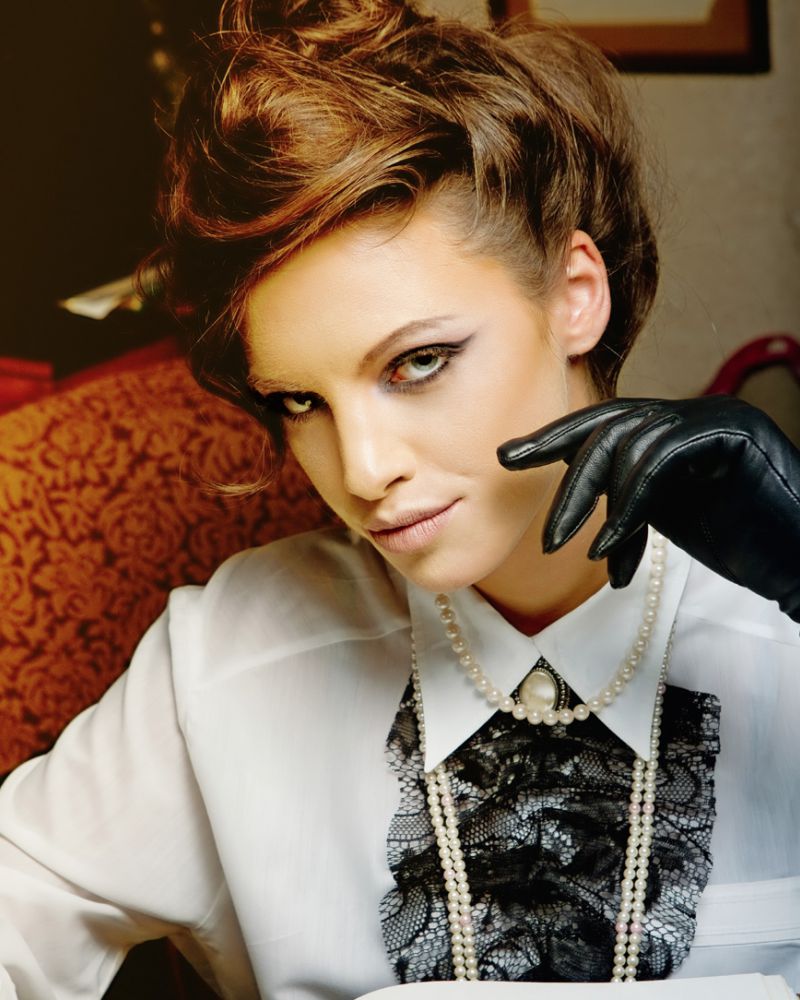 Patina
Avant garde clacissism
With PATINA SEF is offering a new way of processing flock substrates that will surprise our customers and stimulate imagination and creativity.
Discover and feel this new generation plain velvet material.
Whether the needs are traditional or contemporary, formal or casual, its new fiber gives to PATINA extra bright colors, a high resistance to manipulation and scratching and a very warm feel.
Available with our best seller «SG» paper substrate PATINA can be made with a large variety of substrates (PVC, cardboard...).
<
>